Releases

Debut Full-Length Album
旣 Apeiron (FPRS008), by Taiwanese artist Cheng Daoyuan should only be purchased with currency issued by the Bank of Hell. Its waves of distortion crash into, and over one another; buried tones are barely visible in a dark sea of fuzz and decay, occasionally drifting towards the surface to groan. The conflict is between fried digital clouds and stable notes and rare chords. Sometimes, when a bass note or overdriven drum detonates, it temporarily overshadows other sounds, before they swirl back to the forefront.

At times the sheer amount of distortion impells one to label these sounds as "dark ambient." The second track, "虛見 Hollow in Emptiness," opens with a repeating note like a blown horn, behind which the other competing noises struggle for attention, perhaps reminiscent of the cultish ritual recordings of Lustmord. In other areas, the distorted bass drums suggest the gabber techno scene, without the frenetic pace.

There are also field recordings here. They open up the background, combining the paranoid digital tones with false reassurances of open spaces and natural tones. Haunted voices, cryptic announcements from tannoys and even bird sounds appear on the track "落芽 Lamella Cries," before being overwhelmed by sludgy toneclouds, and finally a pattern of telegraph taps that fades over into the next track.

旣 Apeiron is structured into three chapters, each of which have their own independent themes and changes. Track eight, "幽示 Divulging," is a collaboration between Daoyuan and the Taiwanese conspiracy psychedelic trio, Mong Tong. The album also includes remixes that feature interpretations by peers - Wa?ste, Yearning Kru and Yun Hao.

Contrasts are what Cheng Daoyuan presents. Throughout this numinous volume, impossible sounds are brought together, like the artificial bleeps meeting somber piano tones on "離界 Eidolon." These unlikely partners are forced together to compete in an arena of noise – summoned, perhaps, like minor demons. Here sounds burn, like hellish bank notes - consumed by flames and sent to another, darker realm.
Sound Design and Soundtracks
DOOME: Null Gods
Self-released, Taiwan
2023
Are We Just An Angel From The Pantry
Self-released, Taiwan
2020
囚犯入門02
Self-released, Taiwan
2018
Compilations
5qmt" spring comp

Daddypower Records, Hungary
2022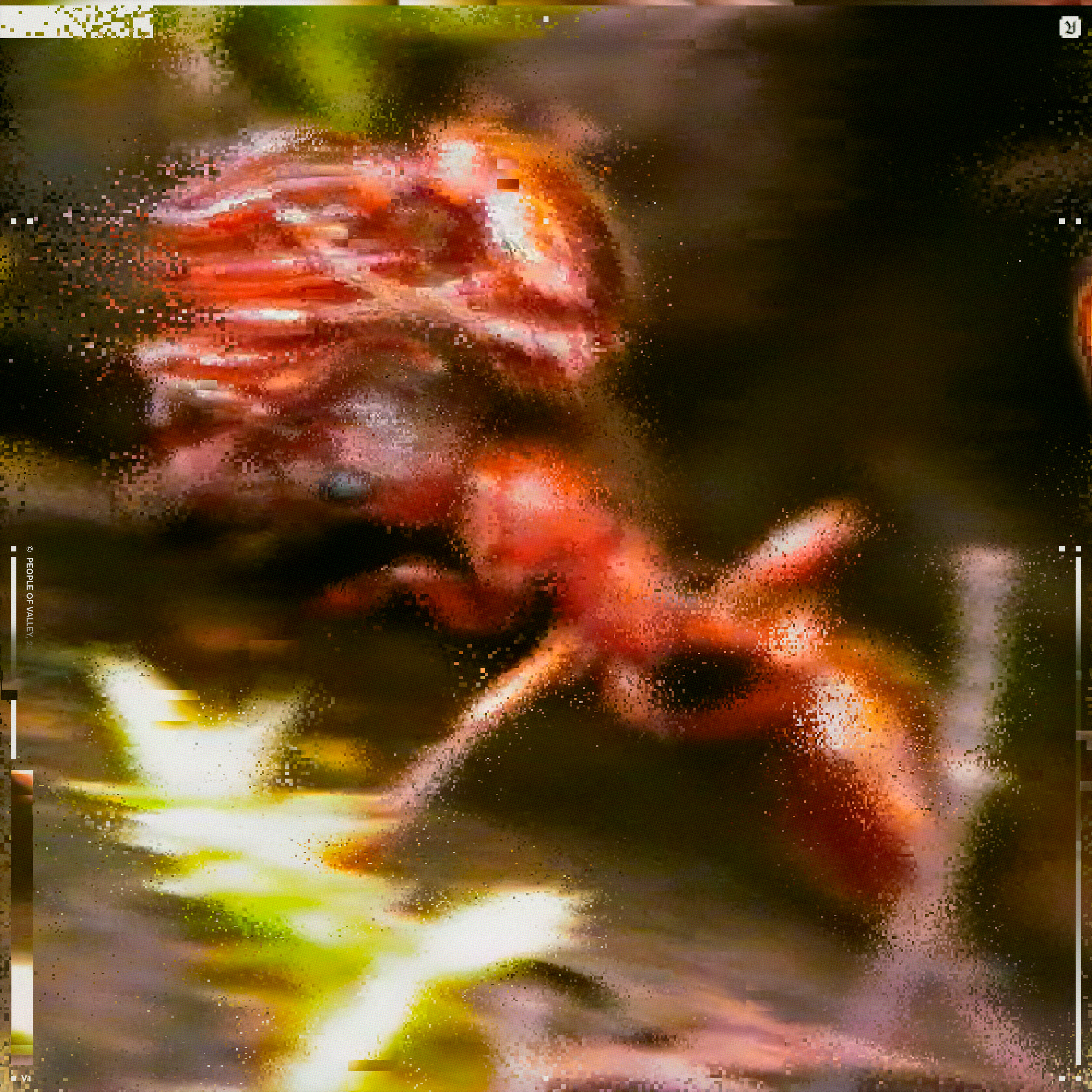 VALLEY001
Valley, Netherland
2021
HKCR Annual Fundraiser Compilation

Hong Kong Community Radio, Hong Kong
2021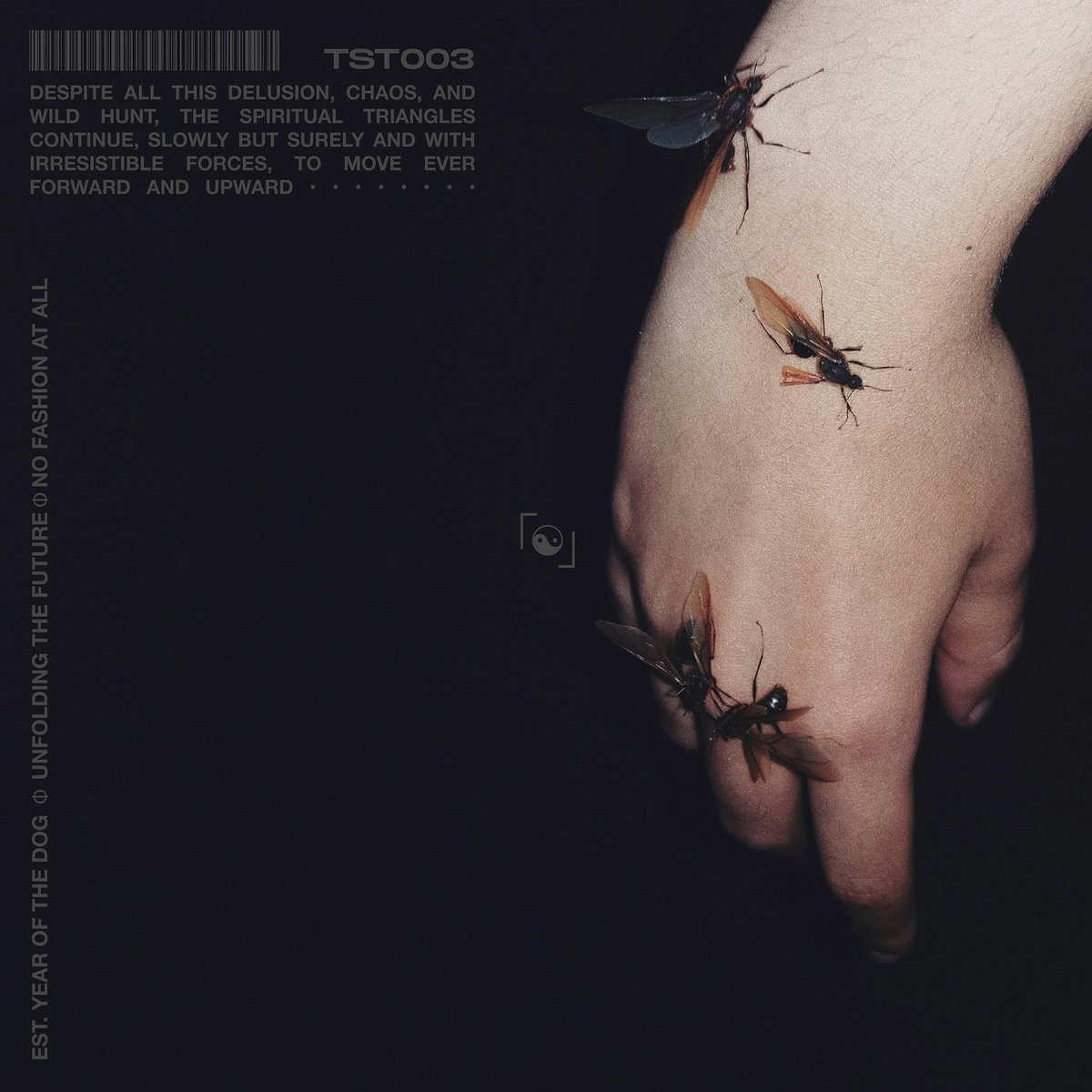 UNIT I • UNTRANSLATABLE MUSIC
The Spiritual Triangles, Pourtugal
2019
冢虎 Zhonghu
Future Proof, Taiwan
2018
Mental Maps
Chinabot, UK
2018
Remixes
HUH - ID
Ochiai Soup, Japan
2020


Mong Tong - Waiting Room's Theme & Remix
Mong Tong, Taiwan
2018
Split Tape
Cheng Daoyuan & Khronoform503 - Panopticon

Karma Detonation Tapes, Taiwan
2021