Currents.fm


Really happy and honored to join Currents.fm, with the launch of my playlist series - [ 空: EX NIHILO ] .
Currents is a new platform where you can directly support an artist for their playlist with $2.5 per month.

I'll share a new playlist twice a month, each has its own theme, with 13 tracks and original cover art.
The first episode is free, subscribe for $2.5 per month if you enjoy it, Thank you.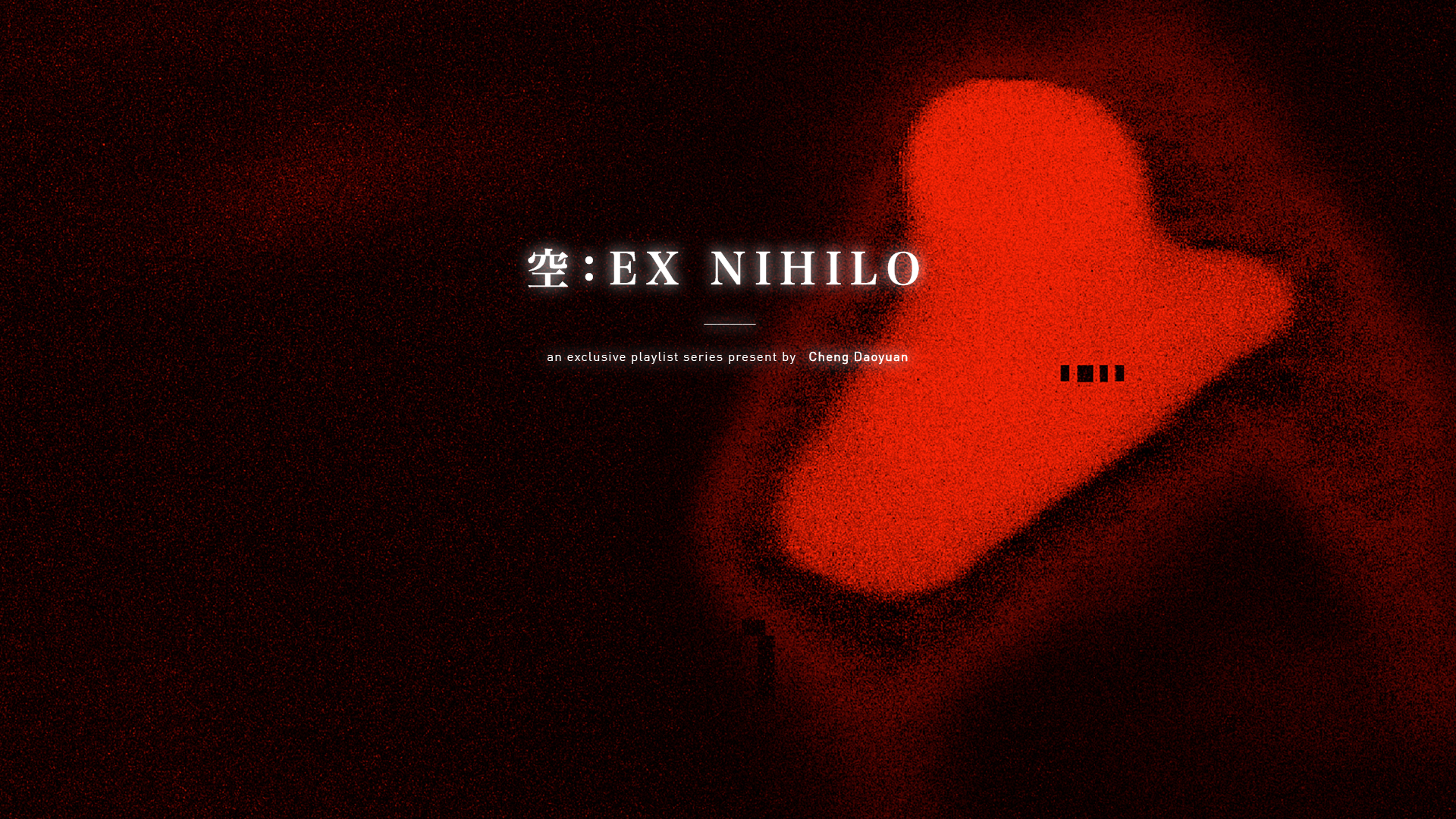 Playlist Series -
空:EX NIHILO